It's time to say goodbye to 2022 and dive headfirst into the endless possibilities of 2023 with more virtual wellness events! Your team is going to love the easy-to-follow cooking classes and virtual corporate wellness events I have planned for them this January!
This month's offerings are all about getting back into those healthy habits after the holidays. Holiday time often means indulging in delicious foods, staying up to spend time with friends and family, abandoning our day-to-day, and lots of travelling. The holidays are definitely worth the shift in routine but come January, it's time to get back on track for an excellent year ahead.
Virtual Wellness Events for January
Virtual Corporate Wellness: Easy Daily Detox Tips Lunch & Learn
So how can we shift gears and prepare ourselves for the best year yet? Through our body's natural detox systems of course! In my informative Easy Daily Detox Tips Lunch & Learn, I'll teach you and your team all about the body's natural ability to detoxify. I'll also share 10 simple tips that you can do each day to help your body detox. Whether you're trying to cut something out for a New Year's Resolution like smoking, drinking, or sugar, you want to lose stubborn weight, improve health overall, or boost your energy, these daily detox tips will help you reach any of your January health goals!
The Lunch and Learn takes place virtually over the lunch hour or your preferred time, and has a focus on nutrition and healthy living. Participants will receive a summary sheet for quick reference after the Lunch & Learn, as well as additional resources and the ability to ask questions during! I love to encourage your team to ask as many questions as they'd like to ensure they're getting as much value as possible. I can't wait to help your team start the year off right!
Why Choose My Health-Based Lunch and Learns?
Healthy virtual corporate wellness classes like these Lunch and Learns are the best way to set your team up for success this year! My corporate wellness sessions are not only team builders but are also educational, informative, and engaging. I'll share practical tips and tricks to help you and your team feel your best. You can email me at info@jesselanewellness.com for more details or check out my Corporate Wellness page to learn more. Please feel free to reach out and ask any questions, I can't wait to support you and your team this year!
And if you're looking for a fun and engaging way to settle employees back into the office after the holidays, try one of my easy-to-follow online cooking classes!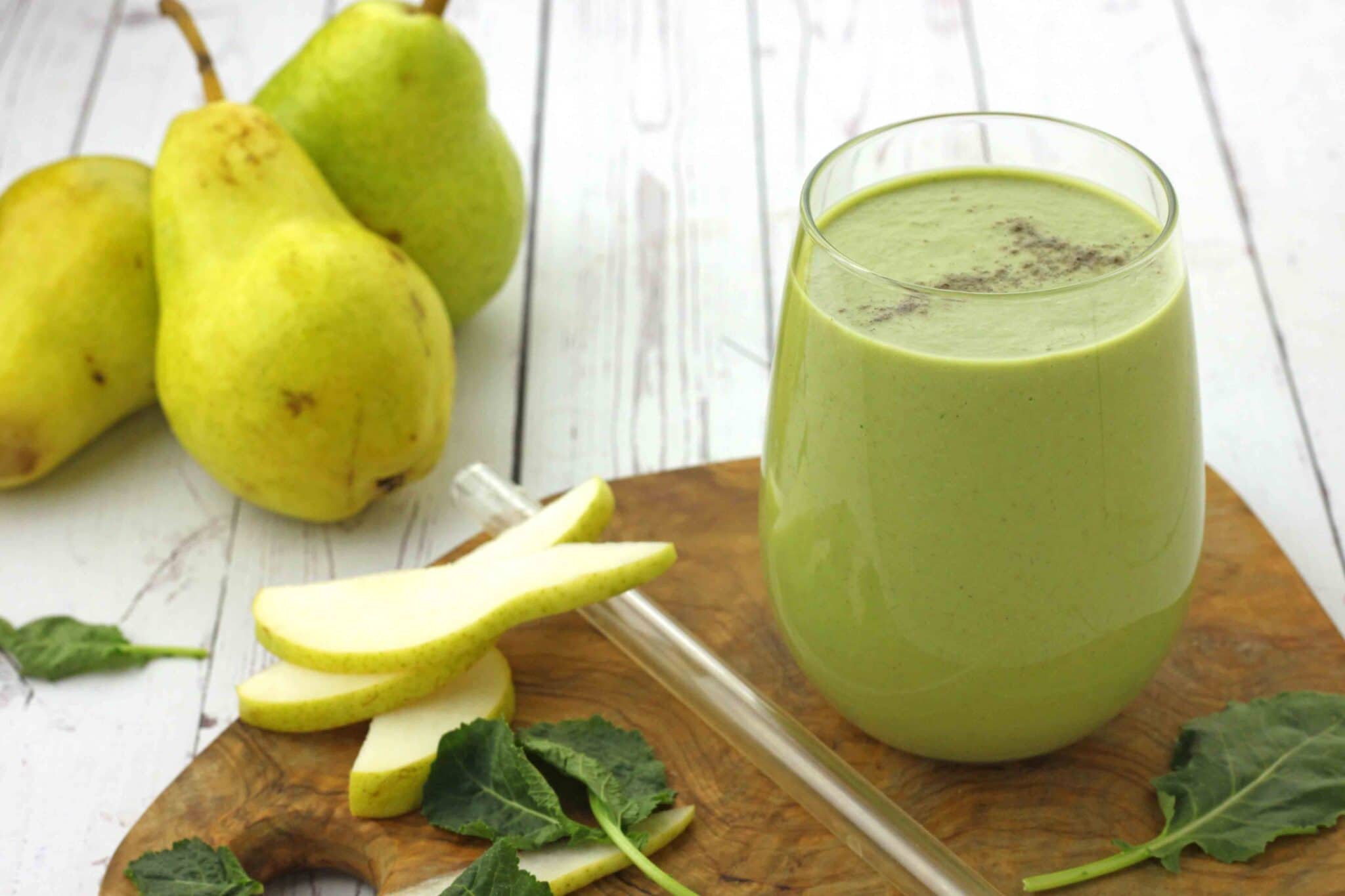 An Easy To Follow Online Cooking Class makes a great team-building activity!
Looking for more interactive activities to engage your team with? Try an easy-to-follow online cooking class! Together we'll make each recipe step-by-step, and all cooking class attendees will receive the recipes before the class. I have so much fun teaching these virtual corporate wellness cooking classes, it really is a great time had by all! Keep scrolling for all of the details.
Jesse Lane does an amazing job of keeping participants engaged during her hands-on workshops. Everyone leaves with a new piece of knowledge that they did not know going into the class. From how to cook a certain vegetable properly to the nutritional facts in each item, Jesse informs you on it all. I have been working with Jesse for a few months now to plan virtual cooking workshops for my clients. She is always timely with her response and is willing and excited to work with any ideas I may have for an event.

Alexandra Davis
Virtual Community Manager at JLL Experience Management
Virtual Team Building Cooking Classes
I've put together two delicious cooking classes for your team to enjoy this month, centred around the body's natural detoxification systems. We're going to focus on some very powerful whole foods to support your body, no matter what your health goals are!
Easy To Follow Online Cooking Class #1: Eat and Drink your Greens
Incorporating more greens into your diet is an excellent way to increase energy levels. In this cooking class, we'll make a Winter Kale Salad and Spiced Pear Green Smoothie. These dishes give you a double dose of greens to get you through the day. Have the smoothie at breakfast and salad for dinner to guarantee you get the most out of these hearty, healthy greens.
Health Benefits of Kale:
Let's do a deep dive into this leafy green vegetable! It's no secret that kale is healthy and does so much good for your body! But what do we actually know about kale? For starters, kale is a low-glycemic food meaning, it won't spike your blood sugar.
It's filled with essential vitamins and minerals like:
Vitamin K to support your blood proteins. It also helps ensure calcium transported by Vitamin D is absorbed by your bones, protecting your arteries from deposits.
Vitamin A to keep your immune system strong, protect your eyesight, and aid in cell division.
Manganese to help form bones, cartilage, and hormones.
Vitamin C which is an important antioxidant for your body's immune system and encourages collagen formation.
We all know that kale has high antioxidant content, meaning it helps to protect our immune system and overall health. Because of this, it reduces oxidative stress (the imbalance of free radicals and antioxidants in your body) and has been found to even reduce cancer risk as a result.
It's also highly anti-inflammatory. This reduces the burden on your immune system and can help prevent a multitude of inflammatory conditions like heart disease, type 2 diabetes and arthritis.
Easy To Follow Online Cooking Class #2: UnBEETable Detox
During this cooking class, we embrace the amazing liver detox properties of beets! In this UnBEETable Detox cooking class, we'll be using beautiful beets commonly found in most grocery stores. Together we'll make a Roasted Beet Hummus and a Kale Beet Salad.
Health Benefits of Beets
Beets are an incredibly hearty root vegetable and can be stored for months at a time. Beets were originally grown to eat only for their leaves. Now we know how amazing the whole plant can be!
Beets contain anti-inflammatory compounds that have been studied within the context of heart disease.
They are an excellent source of fibre that provides support for the digestive tract.
Beets are an excellent source of folate. Folate is the B vitamin that is very important in the prevention of birth defects and contributes to energy production.
The vibrant colour in beets comes from phytonutrients called betalains that help with phase 2 liver detox.
I'm so excited to bring your team into my kitchen for these healthy virtual cooking classes. These classes are an awesome way to engage your team and boost morale in the office after the holidays! Let's start the year off on a healthy, delicious note, together!
Email info@jesselanewellness.com for additional information and pricing.
Why Virtual Wellness Events Matter
Employee well-being is an organizational responsibility, not just a personal health concern. Many progressive team leaders are embracing the growing desire for wellness. They are integrating it into the workplace as a means to boost employee health and productivity. My virtual corporate wellness offerings like cooking classes and Lunch & Learns are the perfect way to bring wellness into the office. The presentations allow you to create a work environment that strategizes to support its workers. When wellness is in the workplace, team members feel prioritized and cared for, leading to better performance and higher retention.
Register your team today for one of my virtual wellness events! Let's start the New Year off with a bang! Email info@jesselanewellness.com for details and pricing.