I'm super enthusiastic about healthy eating and love showing you how healthy eating can be fun, easy, and most of all delicious, because who wants to eat rabbit food!?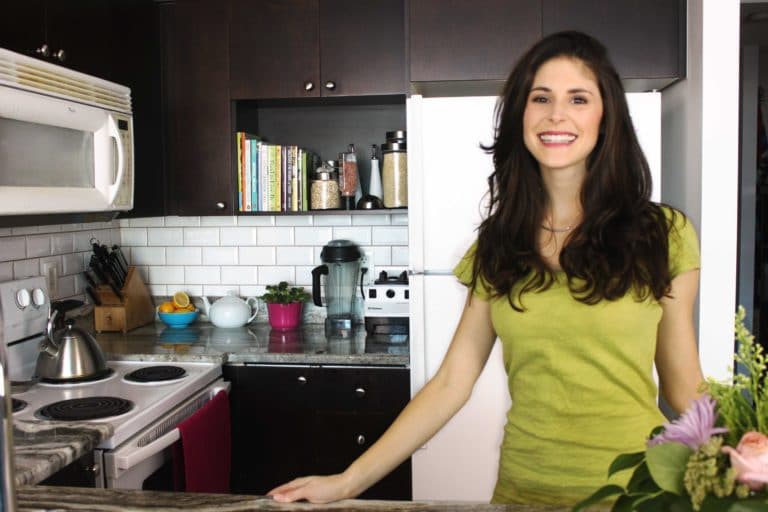 I'm so excited to be offering remote lunch & learns and cooking classes. With everyone working from home, we are looking for ways to connect with each other. The best way to do this is through food and learning about ways to support our health and wellness.
Read More
My cookbooks are packed with practical healthy eating tips and lots of yummy recipes that are not on my website. I always use whole food ingredients that promote health and wellness.