I'm super enthusiastic about healthy eating and love showing you how healthy eating can be fun, easy, and most of all delicious, because who wants to eat rabbit food!?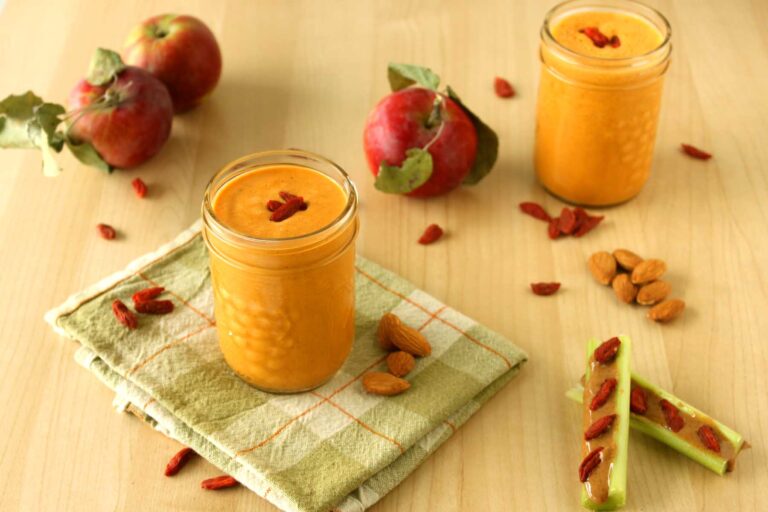 Recently smoothies have been making quite a comeback with everyone making them in an effort to lose weight and improve their health. The problem is many people are making mistakes when they make their smoothies, creating a drink that is not only unhealthy but contributing to weight gain! Keep reading as I reveal the top…
Read More
My cookbooks are packed with practical healthy eating tips and lots of yummy recipes that are not on my website. I always use whole food ingredients that promote health and wellness.