I'm super enthusiastic about healthy eating and love showing you how healthy eating can be fun, easy, and most of all delicious, because who wants to eat rabbit food!?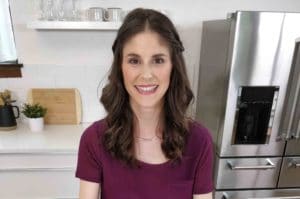 Eating in the summer is the best because fruits and veggies are in season and bursting with flavour. With a focus on fresh, local finds, my Summer Meal Plan takes advantage of the season's harvest of fruits, veggies, herbs and more. This gluten-free 7-day meal plan will excite your taste buds and energize your body. You can…
Read More
My cookbooks are packed with practical healthy eating tips and lots of yummy recipes that are not on my website. I always use whole food ingredients that promote health and wellness.