I'm super enthusiastic about healthy eating and love showing you how healthy eating can be fun, easy, and most of all delicious, because who wants to eat rabbit food!?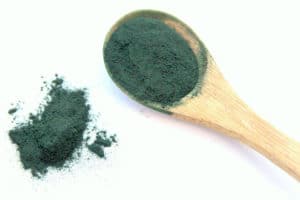 Did you know that you can improve thyroid health by supplementing with iodine-rich sea vegetables? Hypothyroidism, or a thyroid the is underproducing hormones, is fairly common in women ages 30-55. Iron-rich sea vegetables can help because the thyroid uses iodine to produce hormones. These hormones play an important role in our energy levels and metabolism.
Read More
My cookbooks are packed with practical healthy eating tips and lots of yummy recipes that are not on my website. I always use whole food ingredients that promote health and wellness.