I'm super enthusiastic about healthy eating and love showing you how healthy eating can be fun, easy, and most of all delicious, because who wants to eat rabbit food!?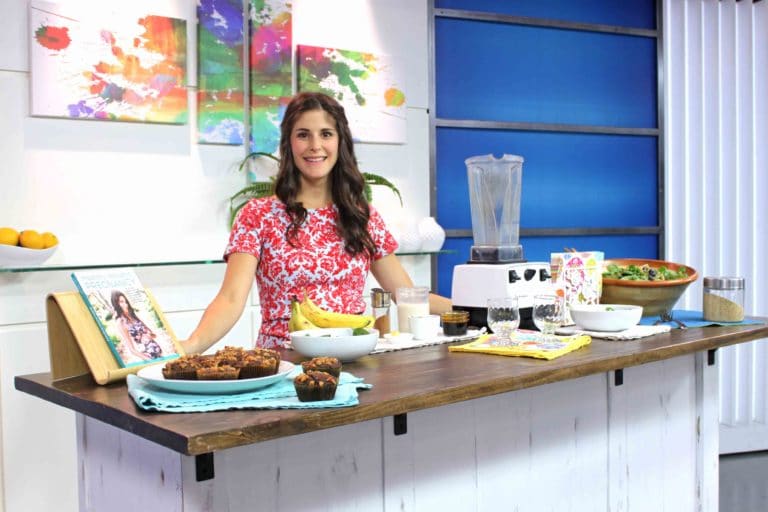 I had so much fun on The Morning Show talking all about plant-based iron-rich recipes for pregnancy (and everyone!). We all know meat is an excellent source of iron, but did you know you can get it from plants as well? Spinach, shiitake mushrooms, soy, pumpkin seeds, sesame seeds, quinoa and blackstrap molasses are all great sources of iron.
Read More
My cookbooks are packed with practical healthy eating tips and lots of yummy recipes that are not on my website. I always use whole food ingredients that promote health and wellness.