I'm super enthusiastic about healthy eating and love showing you how healthy eating can be fun, easy, and most of all delicious, because who wants to eat rabbit food!?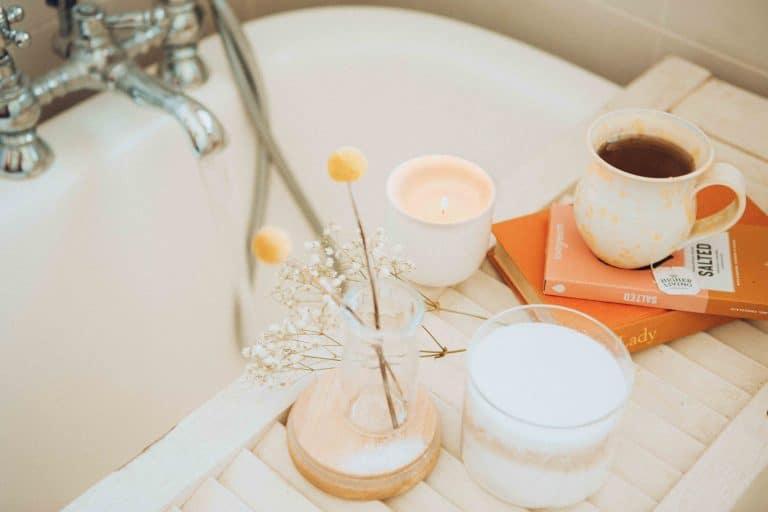 Self-care is a crucial part of life to maintain health in body and mind. Finding ways that make you feel good about yourself will make a huge difference in your daily life. Self-care doesn't need to just be the way you pamper yourself physically, there are numerous ways to practice self-care every day, here are…
Read More
My cookbooks are packed with practical healthy eating tips and lots of yummy recipes that are not on my website. I always use whole food ingredients that promote health and wellness.