Supplements you can use in your kitchen
Instead of taking supplements, I like to incorporate them into my cooking as much as possible. In this post I'm talking all about supplements you can use in your kitchen (and a few extras) to keep you healthy this spring. This post is in partnership with iHerb.
What is iHerb?
iHerb is an online health and wellness store that carries over 30,000 natural products and ships to over 150 countries. I like using it for my supplements because it is easy to use with a great search engine, has tons of variety and ships quickly. Orders are shipped from climate-controlled distribution centers to ensure the quality of the products so you don't have to worry about your heat sensitive products going bad. If you run into any issues, they offer 24/7 customer service in 10 different languages.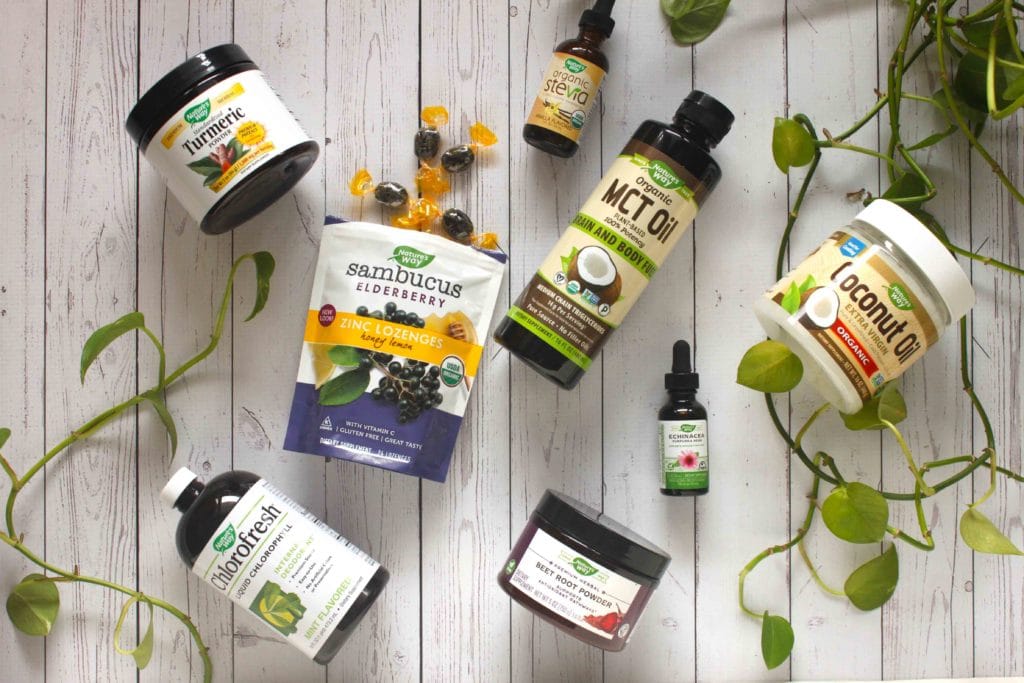 What was in my last iHerb order
iHerb was generous enough to send me a ton to supplements! I chose Nature's Way supplements that I can use in my kitchen and incorporate into my food because I find that much more enjoyable than popping pills. I'll give you a quick rundown of what I chose, the main health benefit and how I'm going to use it!
Coconut oil and MCT oil
These are my favourite energizing healthy fats. I like to use coconut oil in my cooking because it can withstand high heat. I also love using it in raw desserts because it becomes solid when it is cold so it holds everything together. Above is a picture of my chocolate bark. MTC oil is great for brain health along with boosting your energy. It is liquid so I like to add it to smoothies and matcha lattes. Read more about the benefits of MCT oil from this Bodyketosis article.
Healing powders
I love using Turmeric Powder and Beet Root Powder in my kitchen, they add such a beautiful vibrant colour! They make for great natural food colouring for icing, drinks, and Easter eggs. Turmeric has incredible anti-inflammatory effects making it great for anyone with arthritis or other inflammatory conditions. It is a staple in curry, but I also use it in my Mango Turmeric Smoothie and to make golden lattes pictured above. Beet Root Powder supports antioxidant pathways and free radical scavenging activity. You see it being used in pink lattes (I haven't made one yet but I want to!) and in smoothies.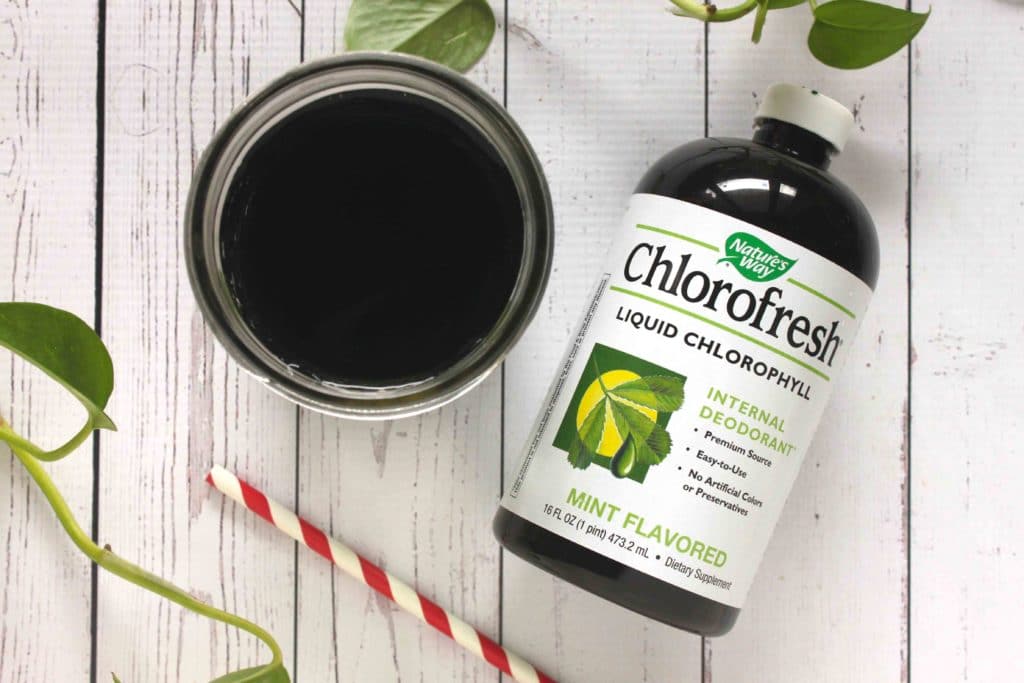 Water flavour boosters
If you are someone who wants to drink lots of water but finds it boring, adding mint flavoured liquid chlorophyll or vanilla stevia can help. Liquid chlorophyll helps detoxify and purify the liver. It also has antibacterial and anti-inflammatory properties that stop bad breath and body odor. You can add it to water, sparkling water, or use it as a mouth wash. Stevia is a fantastic zero calorie sweetener so it won't disrupt your blood sugar levels. I like to use it to sweeten my desserts, but I also add it to sparkling water with a bit of lemon juice for a bubbly treat.
Immune supporters
You can't really cook with the last two supplements I ordered from iHerb, but they are great for supporting your immune system. Echinacea is an herb that supports the immune system and comes in a convenient liquid format. Black elderberries have been traditionally used as a remedy for immune support. I like to take the lozenges when I'm teaching for extra immune support and to keep my throat feeling good.
If you want to get your hands on these Nature's Way product, I have a discount for you! All new and existing iHerb customers will get a 5% discount off their order by clicking this link.
Today's post on supplements you can use in your kitchen is in partnership with iHerb and contains paid links. Opinions are always my own and I only review companies and brands that I truly believe in and love. If you are interested in sharing your product on JesseLaneWellness.com or on TV, please email info@jesselanewellness.com.