Morale-Boosting Virtual Corporate Classes
I would love to help your team achieve their New Year's resolutions through my morale-boosting virtual corporate classes. During my engaging virtual cooking classes and lunch & learns, I share practical tips and tricks to help you and your team feel your best. To help everyone eat healthy this year, I have a Make-Ahead Mason Jar Salads cooking class. In honour of Valentine's Day, I have a Dark Chocolate Desserts cooking class and my lunch & learn is all about How to Kick Your Sugar Habit. Email info@jesselanewellness.com for more details or check out my Virtual Corporate Wellness page.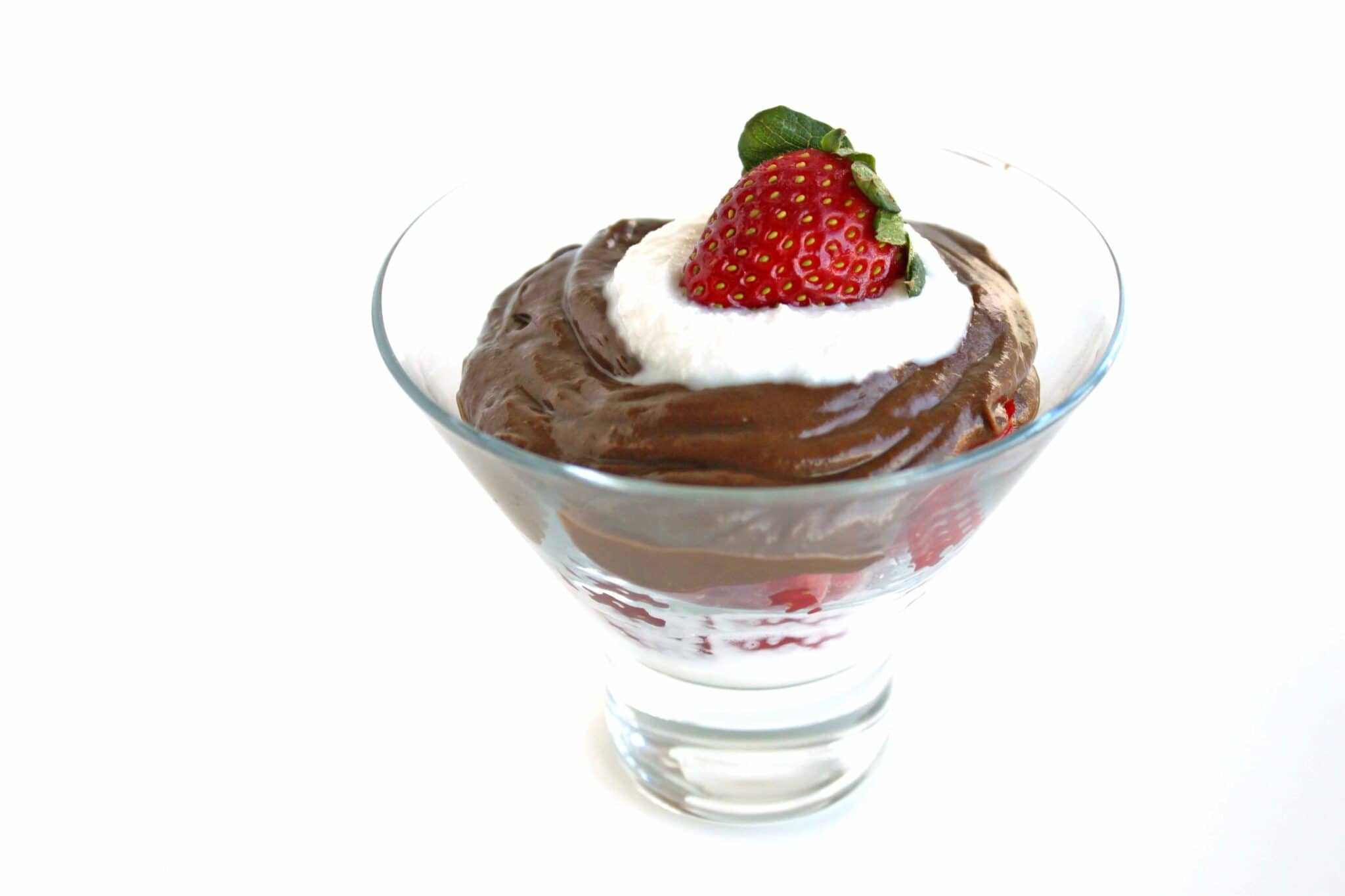 Valentine's Day Dark Chocolate Desserts Virtual Cooking Class
Valentine's Day doesn't have to be celebrated exclusively with a significant other, let's spread the love and celebrate as a team! During this virtual cooking class, we make some yummy desserts to share with friends and family. Add some indulgence, heat, and chocolate to your Valentine's Day. Learn how to make Dark Chocolate Chili Brownies and Avocado Chocolate Pudding (pictured above). Both recipes are made with antioxidant-rich chocolate. They have a healthy twist while still tasting delicious!
Make-Ahead Mason Jar Salads Virtual Cooking Class
We all want to eat a healthy lunch but often there isn't enough time to eat our lunch between meetings let alone make a healthy lunch then eat it. Lunch hour is more like 20 minutes at best for most of us. It is really hard to make something healthy and have time to eat it mindfully in 20 minutes. That is why I like to make my lunches in advance. My favourite make-ahead lunch is salads. During this online cooking class, we make Black Bean Quinoa Salad (pictured above) and Cranberry Apple Kale Slaw. Both of these salads are really hardy and store well in the fridge so you can make them on Sunday night and enjoy them Monday-Thursday. To make it fun, you can store them in mason jars!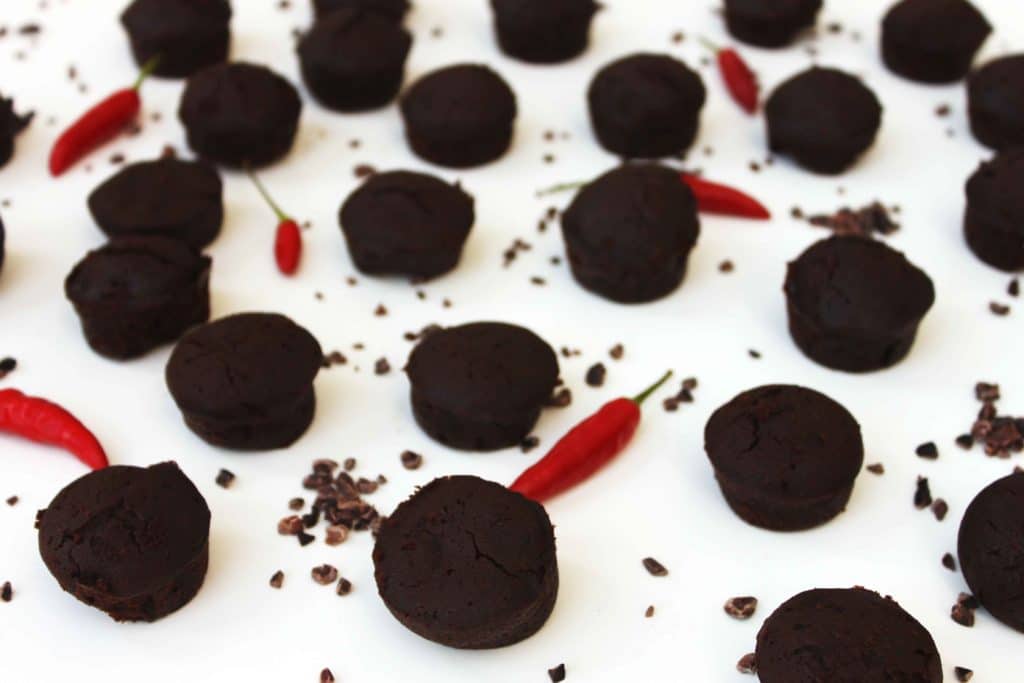 How to Kick Your Sugar Habit
Did you know that I'm a recovering sugarholic? It is true. Being a sugar fiend runs in my family and I am no exception. Whenever we slept over at our Bubby's (Jewish Grandmother), she would offer us dessert at every meal and EVERYONE would eat it, even if it was 8 am. When I was growing up, we had an exchange student from Japan live with us for several years. He was astounded by the amount of sugar, dessert and candy my sisters and I consumed and coined us "sugar-busters". I am an expert when it comes to understanding sugar cravings and how to reduce them.
During this session, I explain the many ways in which sugar can be damaging your health. I give you practical and easy steps to reduce sugar cravings and teach you how to start incorporating healthy sugar alternatives into your diet so you can have your cake and eat it too!
How morale-boosting virtual corporate classes can help your team
2022 got off to a tough start, to say the least. So many of us have struggled with mental health during the past two years. Loneliness, depression, anxiety and binge drinking are all on the rise. We can't ignore this and need to start supporting our team so we can all thrive.
What we eat has a huge impact on how we feel. We have all experienced this first hand. Think of how you feel after eating fast food vs after eating a healthy lunch. After a fast food meal, you often feel the heaviness of the meal sitting in your stomach and sometimes it causes digestive issues. You may also feel tired after a meal that is high in unhealthy fats and carbohydrates. This leads to low productivity. You start to dream about pulling a George Costanza and taking a nap under your desk or heading up to bed if you are working from home.
Now think about how you feel after a healthy lunch. You probably feel pretty good about that choice so your mood is high. The food digests easily so you are comfortable and feel energized. You are able to focus on the work you have planned for the afternoon instead of fantasizing about taking a nap.
Morale-boosting virtual corporate classes are an excellent way to support everyone on your team and to help them achieve their goals. The team-building virtual cooking classes are an excellent way to teach everyone how to make healthy food that tastes delicious! The corporate wellness lunch & learns are educational and engaging. Your team will be given practical tips that will help improve overall health and mood.
Email info@jesselanewellness.com for more details or check out my Virtual Corporate Wellness page.
Zoom meeting photo by Chris Montgomery on Unsplash