Healthy Corporate Wellness Cooking Classes and Lunch & Learns
Healthy corporate wellness cooking classes and lunch & learns will help your employees meet their new year's resolutions. My corporate wellness sessions are informative and engaging. I share practical tips and tricks to help you and your team feel your best. My theme for January is gentle detox and I'm excited to share the classes I have planned. Email info@jesselanewellness.com for more details or check out my Virtual Corporate Wellness page.
January's healthy corporate wellness theme is gentle detox.
When you hear the word detox you probably think of an extremely restrictive diet that makes you want to run away as far as possible. Going on a cleanse or detox diet can have amazing health benefits, but it can also be very taxing on your willpower and social life. Detox doesn't have to be something you do for a limited period of time and it doesn't have to be super restrictive. This month I'm here to recommend easy ways to support the detoxification process. My corporate wellness clients enjoy implementing these daily detox tips because they are super easy to incorporate into their daily lives and they experience significant improvements in their overall health and energy levels.
Healthy Corporate Wellness Cooking Class 1: Eat and Drink your Greens
Incorporating more greens into your diet is an excellent way to increase energy levels. In this cooking class, we make a winter kale salad pictured above and a spiced pear green smoothie. This class was really popular last year so it is back by popular demand! Classes are designed so we make these recipes together from start to finish. Ingredient kits are available if you live in Canada or US.
How are greens like the kale linked to detox?
Kale is a cruciferous vegetable in the same family as cabbage, collard greens, broccoli, Brussels sprouts and cauliflower. Cruciferous vegetables are special because they aid in the production of enzymes required in the metabolism of procarcinogens, hormones, and pharmaceuticals. Procarcinogens are chemical substances that don't cause cancer themselves, but they can be triggered but another substance or enzyme and create a cancer-causing substance. A build-up of excess hormones and pharmaceuticals can also cause health issues.
Healthy Corporate Wellness Cooking Class 2: UnBEETable Detox
During this cooking class, we embrace the liver detox properties of beets. Together we make Roasted Beet Hummus and Kale Beet Salad pictured above. These recipes are great to have around for a healthy snack and lunch. We will make these recipes together from start to finish during the class. Ingredient kits are available if you live in Canada or US.
How do beets help with detox?
I love beets, they have such a beautiful colour and have a delicious sweet earthy flavour. Beets are bursting with awesome health benefits you do not want to miss out on. They get their pretty purple colour from phytonutrients called betalains that help with phase 2 liver detox. Beets contain anti-inflammatory compounds that have been studied within the context of heart disease. They are also high in a particular type of fibre that provides support for the digestive tract and contributes towards the prevention of colon cancer.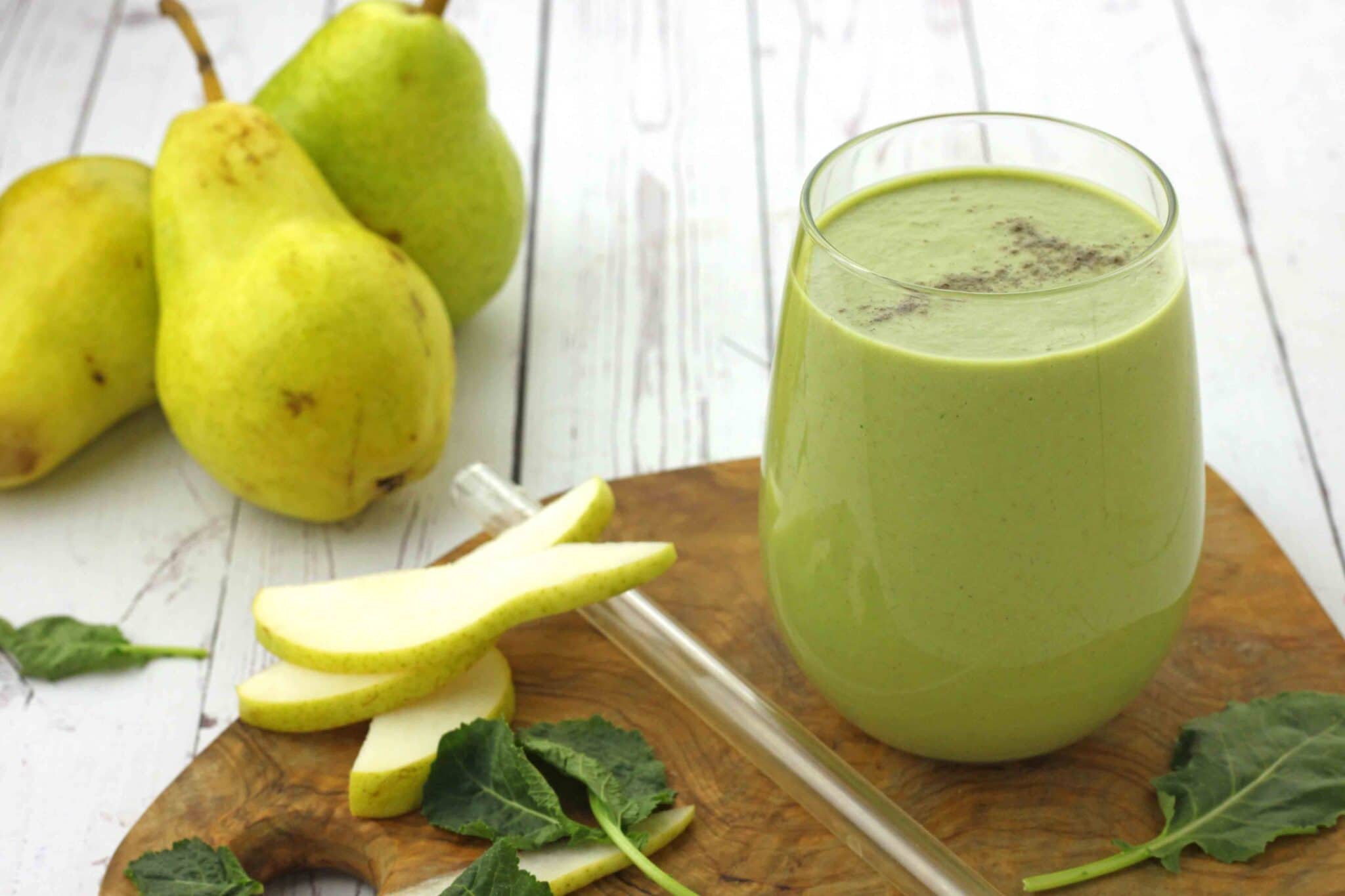 Healthy Corporate Wellness Lunch & Learn : Easy Daily Detox Tips
Join me for the lunch & learn where I explain the body's detoxification system. I'll teach you 10 simple things you can do every day to help detox your body. By implementing my daily detox tips, you will experience significant improvements in your overall health, weight and energy levels. Here is a sneak peek at some of the tips:
1. Reduce coffee intake
So many of my corporate wellness clients are literally running on coffee! They skip breakfast and their energy levels are entirely dependent on when and how much coffee they drink every day. Sound familiar? The liver is one of the main organs in the detoxification process and, if it is busy metabolising caffeine, then it can't remove the other toxins in your body.
2. Increase water intake
Water plays a major role in all of the body's processes, including detox. It helps eliminate and remove toxins from the body through the kidneys and bowels. It is recommended to drink an average of 8 cups of water every day. Drinking a big glass of water with a wedge of lemon in the morning will help wake you up and get things moving if you know what I mean.
3. Eat Whole Foods
Processed foods are often full of chemicals, salt and preservatives that the body struggles to digest and detoxify. Your body can more easily digest whole foods leaving more time for the natural detox process to occur. You will also get the added benefit of fibre which keeps you regular and vitamins and minerals that leave you bursting with energy. I always suggest that my clients stick to the perimeter of the grocery store and choose fresh fruits and veggies, organic meat and dairy products, whole grains, beans, seeds and nuts.
How to Book a Healthy Corporate Wellness Class
If you are interested in booking one of my healthy corporate wellness classes, please send an email to info@jesselanewellness.com for pricing and to set up a time to discuss your team's needs in more detail. You can also check out my Virtual Corporate Wellness Page for details on how my remote corporate wellness classes bring teams together across the country.