November Remote Corporate Wellness Classes
Since the majority of my corporate nutrition clients are in the US, the November remote corporate wellness classes are focused on Thanksgiving. But don't worry, if you are Canadian, you can still enjoy these beautiful fall-themed classes. Email info@jesselanewellness.com for more details.
November Remote Corporate Cooking Class 1: Thanksgiving Starters
Thanksgiving starters are so yummy you will be too full for turkey! In this class, we make Curry Squash Soup and Pumpkin Hummus. The soup pictured above has unique curry flavours and a creaminess that will keep you coming back for me. Pumpkin Hummus is a fun festive twist on hummus is a touch of sweetness from cinnamon.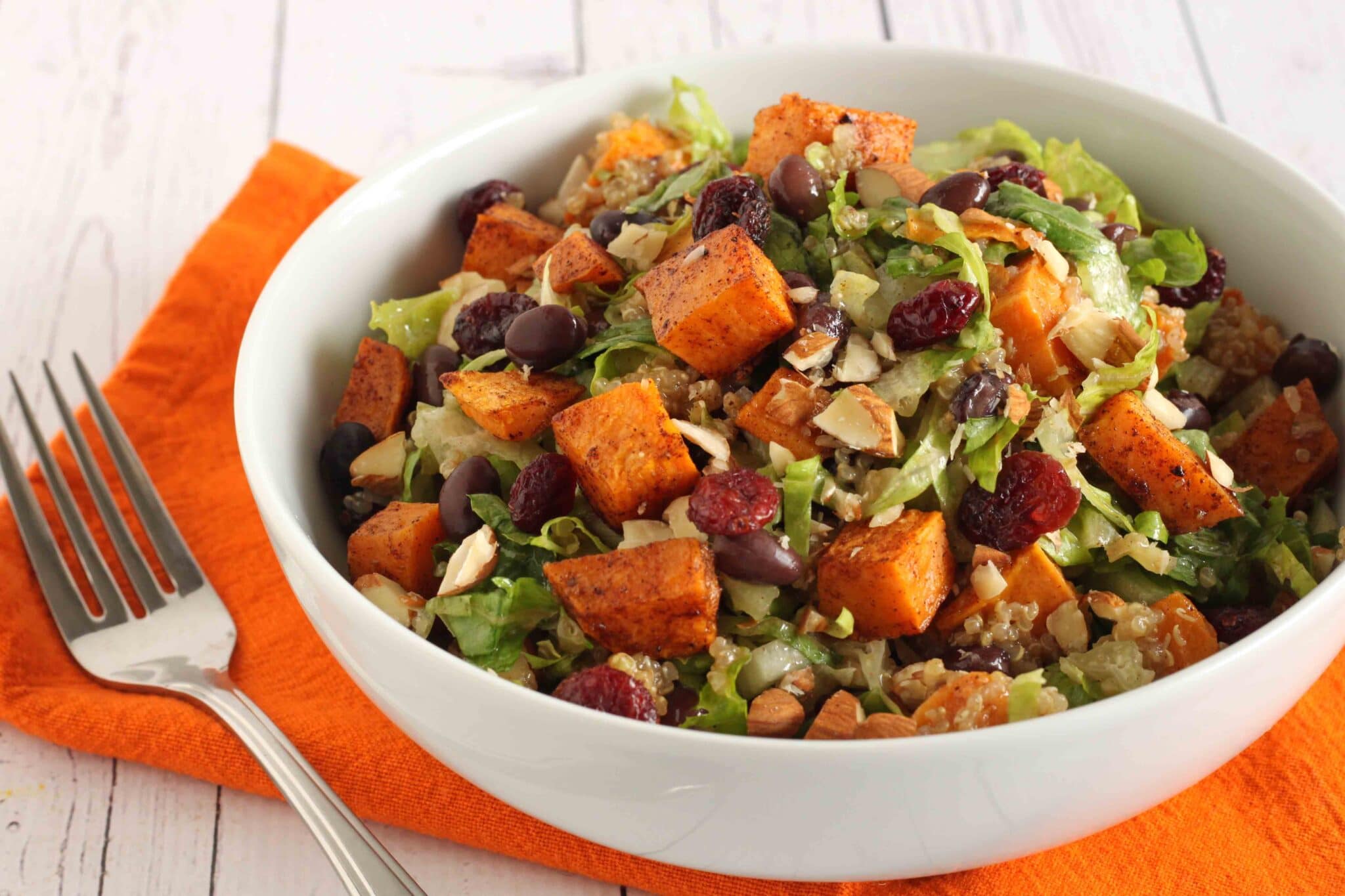 November Remote Corporate Cooking Class 2: Thanksgiving Sides
We all know turkey is the star of the meal, but let's make the sides dishes just as special! In this class, we make a Harvest Salad and your choice of either a Maple Whisky Sour Cocktail or Maple Glazed Brussels Sprouts. The salad pictured above has a delicious sweetness from sweet potatoes and cranberries. It is super filling thanks to black beans and quinoa. The Maple Whisky Sour is a great way to turn the cooking class into a social event. Maple Glazed Brussels Sprouts are so yummy they will turn sceptics into Brussels Sprout lovers.
November Remote Corporate Lunch & Learn: Time-Saving Tips for Healthy Eating
It is a common misconception that takes too much time to eat healthy food. During this Lunch & Learn, I explain how to meal plan and share time-saving tricks that will also save you money. The tips I share are essential for healthy eating during the busy holiday season.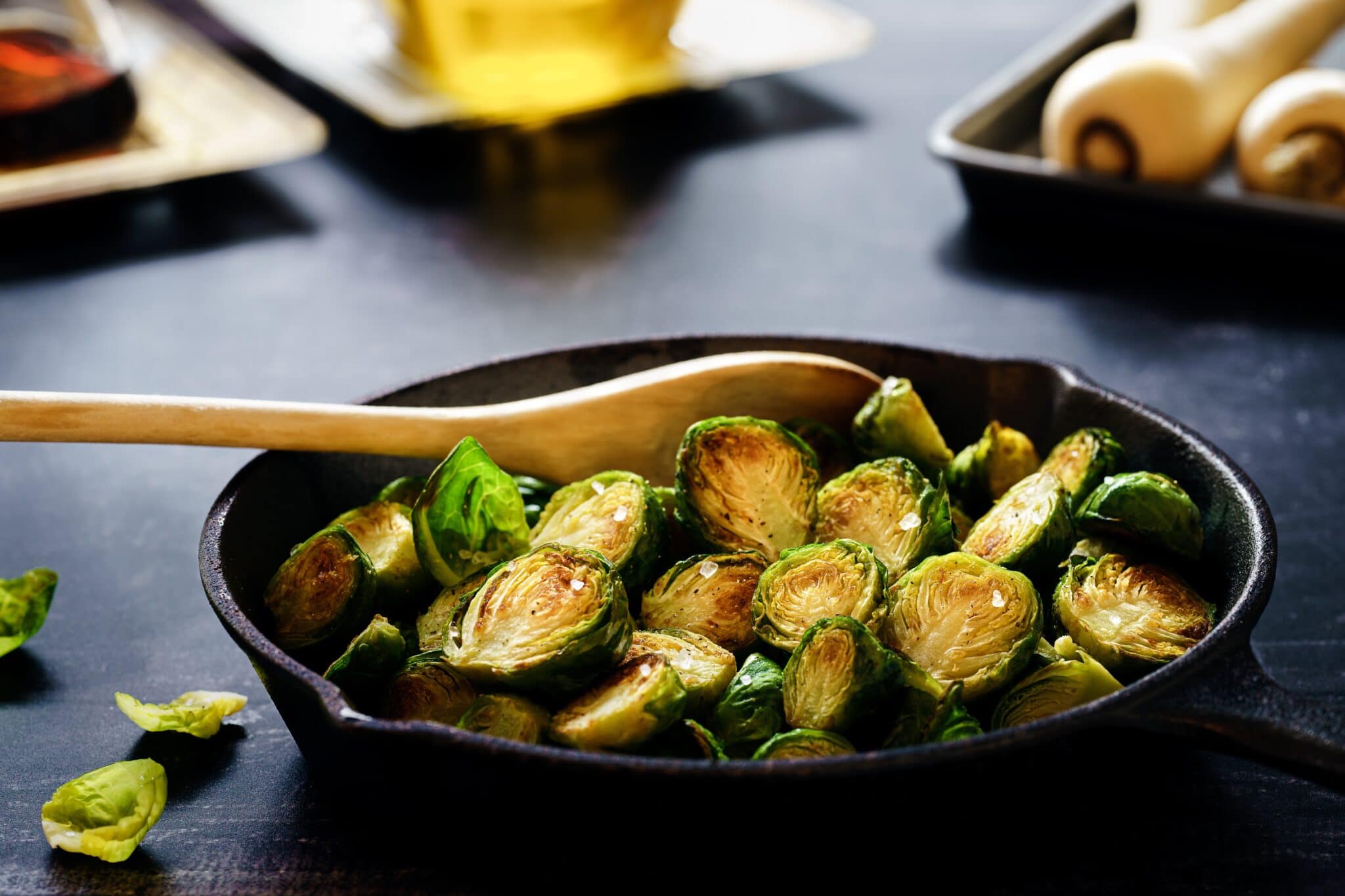 How to Book a November Remote Corporate Wellness Classe
If you are interested in booking one of my November remote corporate wellness classes, please send an email to info@jesselanewellness.com for pricing and to set up a time to discuss your team's needs in more detail. You can also check out my Virtual Corporate Wellness Page for details on how my remote corporate wellness classes bring teams together across the country.